Unlock the Power of
UGC Marketing
User-generated content (UGC) is the power that transforms your marketing strategy
User Generated Content Market Size
This Time To Achieve Success
With our expertise and cutting-edge tools, we empower businesses like yours to unlock the full potential of UGC and connect with your target audience in a meaningful way.
Of UGC Driven By Millennials
Of People Find UGC Valuable
Unleash the Potential of UGC
How UGC Marketing Can Help You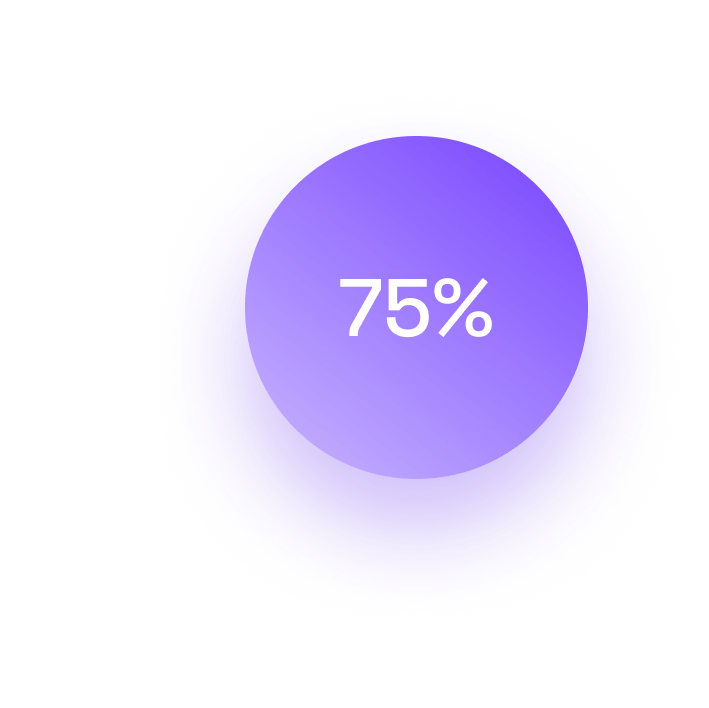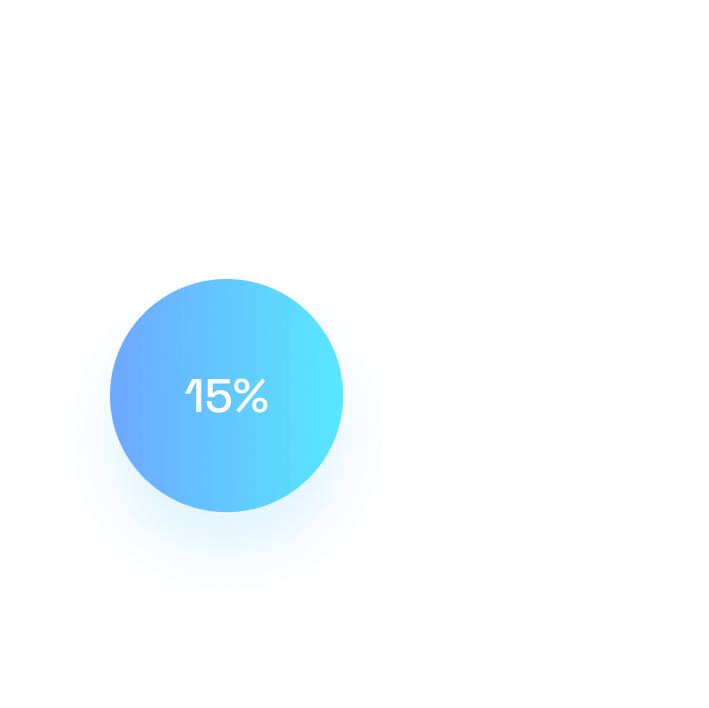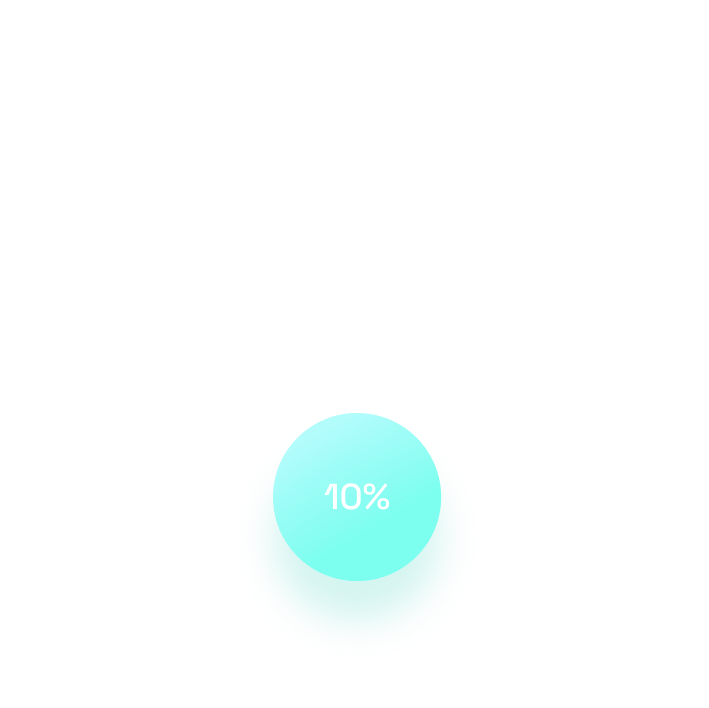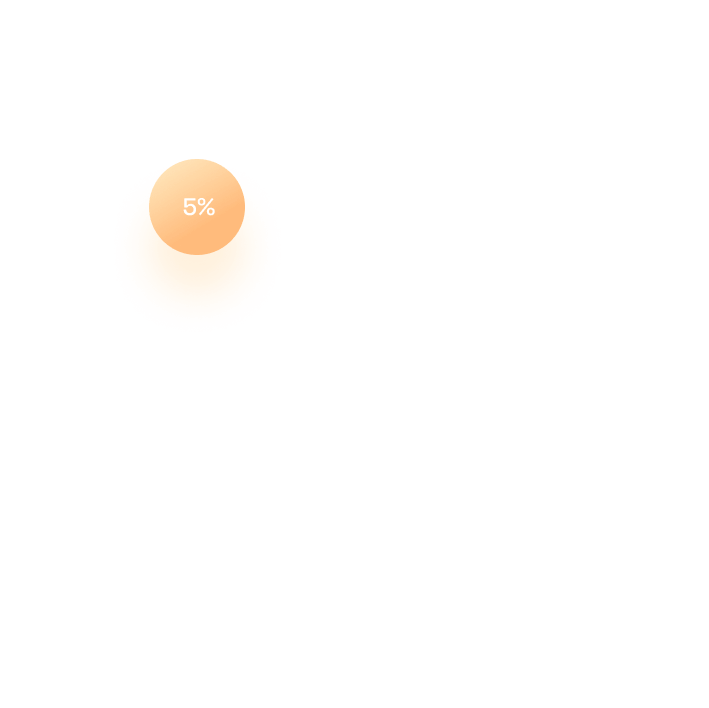 What Does Our Service Consist Of
UGC Marketing
Our comprehensive UGC marketing service is tailored to meet your unique business needs and objectives. Here's an overview of what you can expect
Content Creation and Curation
UGC Integration and Amplification
Performance Measurement and Optimization
5 Stages
Journey with Scratch2Catch
Benefit a Wide Range of Businesses in Various Industries
FREQUENTLY ASKED QUESTIONS
We Hope You Find What You are Looking for. Explore FAQ`s.
What exactly is UGC, and why is it essential for my marketing strategy?
UGC stands for User-Generated Content, which refers to any content created and shared by your customers or audience about your brand. It can be in the form of reviews, photos, videos, testimonials, and more. UGC is crucial for your marketing strategy because it adds authenticity, builds trust, and helps you connect with your audience on a deeper level. It acts as social proof, influencing potential customers and boosting engagement and conversions.
How can UGC benefit my brand's online presence?
UGC can significantly impact your brand's online presence. By incorporating UGC into your website, social media, and other marketing channels, you create a more vibrant and engaging online community. UGC also enhances your search engine visibility, as search engines often prioritize authentic and user-generated content. Additionally, UGC generates more user interaction, extending your brand's reach through shares and mentions.
Can UGC marketing help me reach a broader audience?
Yes, absolutely! UGC has the power to expand your brand's reach beyond your immediate followers or customers. When your audience shares their positive experiences and content related to your brand, it reaches their own networks, exposing your brand to new potential customers. UGC campaigns, when done strategically, can have a viral effect, significantly increasing your brand's visibility and attracting a broader audience.
Is UGC marketing suitable for all types of businesses?
Yes, UGC marketing can benefit various types of businesses across industries. Whether you're a small e-commerce store, a service-based company, a nonprofit organization, or a multinational corporation, UGC marketing can be tailored to suit your specific goals and objectives. The versatility of UGC allows it to be effective for businesses of all sizes and industries, helping them engage customers and grow their brand presence.
How can Scratch2Catch assist me in implementing a successful UGC marketing strategy?
At Scratch2Catch, we are experts in UGC marketing, and we're here to guide you every step of the way. Our team will work closely with you to develop a customized UGC strategy that aligns with your brand identity and goals. From content creation and curation to campaign execution and performance monitoring, we handle all aspects of UGC marketing. With our support and expertise, you can harness the full potential of UGC and witness its positive impact on your brand's growth and success.
SCRATCH2CATCH ON THE LINE
Unlock the Power of UGC Marketing Today!
Ready to take your marketing efforts to the next level with user-generated content?  Get in touch with our experts and unlock the true potential of UGC!