Unleashing the Power of Marketing at Scratch2Catch
We are passionate about projects that aim for positive global change and harmonious interaction between people and technology in the near future.
If you have a task or an idea, feel free to contact us. We are very excited to release.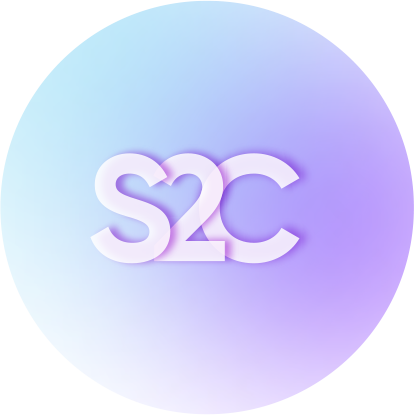 S2C REAL AND HONEST STORY
The power of Scratch2Catch marketing is built on truth
When life seems to be turning upside down, you don't feel like it. It's just time to get you back on your feet.
Meet our fearless founder, Vita Shablii, a marketing maven with over 12 years of experience under her belt. Vita's track record speaks for itself. She has worked with industry giants like
ADIDAS, APPLE, HP, PANASONIC, HUAWEI, SAMSUNG, PHILIPS, DELL, ACER, ASUS, LENOVO, LG, CISCO, and MICROSOFT, leaving a trail of successful campaigns in her wake.
Years Positive Experiance
Different Business Niches