RELAX, YOU ARE IN THE RIGHT PLACE
Looking for a chatbot service to enhance your business?
S2C – our specialists are guided by the psychology of customer behavior in various niches and successfully implement these patterns during the technical implementation of projects.
Our service offers a range of unique features, including AI-driven conversations and machine learning, to provide an engaging and personalized experience for your customers.
Flawless reliability, broad compatibility, positive customer experience, and high performance, the chatbots make it all available within the user-friendly ecosystem.
Enjoy the benefits of our chatbots
We help create effective chatbots that increase customer engagement and satisfaction.
Monthly savings for business
Users prefer using chatbots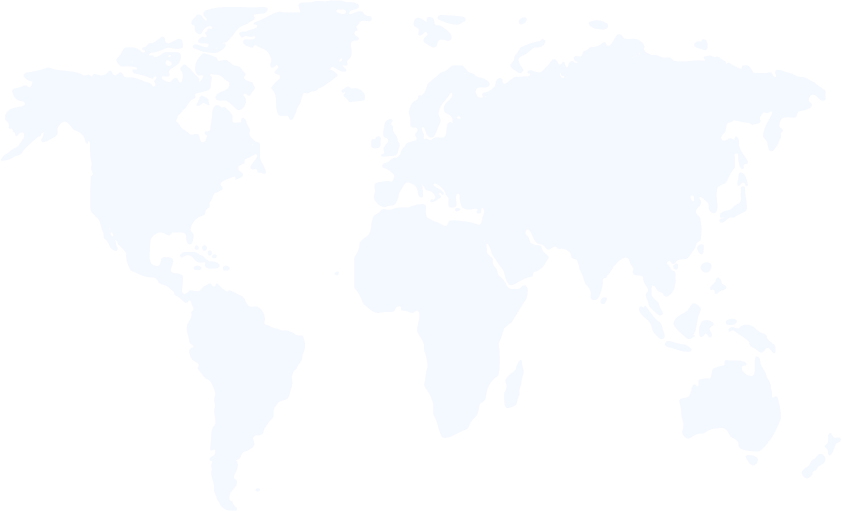 Quick and hassle-free implementation, easy customization to specific needs
FREQUENTLY ASKED QUESTIONS
We Hope You Find What You are Looking for. Explore FAQ`s.
WHY DO I NEED CHATBOTS?
Chatbots help automate tasks by working according to a given algorithm. Different types of chatbots can perform different tasks: answer customer questions, accept and place orders, search for the necessary information, and advise on a product. About how the lead bot Carrot quest automates the work with leads and helps to increase conversion.
HOW LONG DOES IT TAKE TO CREATE AN E-COMMERCE CHATBOT?
The time required to create chatbot depends on the complexity of requirements. Typically, it can take for a few days and weeks to a couple of months for development and customization.
WHAT IS THE COST FOR THE CHATBOT?
You can estimate the budget for the development of a chatbot after receiving a detailed technical assignment from the customer with a description of the processes of interest to him. The price also depends on the purpose for which it will be used, and how obvious the functionality of the chatbot will be. Then the preliminary amount of time for implementation is calculated. The average price for 1 hour of work - $30
CAN I ORDER A CHATBOT INDIVIDUALLY FOR MY PROJECT?
Yes, we implement individual scenarios exclusively for the needs of a particular type of business.
CAN I INDEPENDENTLY INTEGRATE THE READY CHATBOT SCRIPT INTO MY BUSINESS?
Yes, for this we have prepared special video instructions that will come to you after paying for the bot. In them, we have made the most detailed analysis of the scenario so that you can do everything yourself as quickly and simply as possible
CAN CHATBOT TO INCREASED SALES AND USER EXPERIANCE?
24/7 Availability: Chatbots can engage with customers round the clock, providing immediate assistance and information even outside of regular business hours. This availability can lead to increased sales by capturing leads and converting them into customers at any time.
DO I NEED A PROGRAMMER TO SUPPORT A CHATBOT?
Not at all, the platform we use to develop bots does not require any programming skills. If necessary, you can always order individual changes from us according to your wishes.
WHAT SOFTWARE NEED FOR CHATBOT CONNECTION?
We build chatbots on platforms that are easy to integrate into many systems. Usually, this process involves a simple registration of a client on the platform via email
Fill out our contact form and let's start the conversation!