Experts Who Are Ready To Implement The Most Ambitious Projects
We are passionate about projects that aim for positive global change and harmonious interaction between people and technology in near future.
If you have a task or an idea, feel free to contact us. We are very excited to release.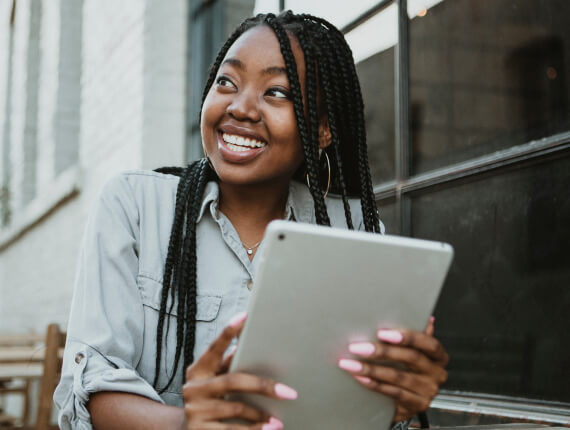 % Positive User Experiance
% Reduce Customer Service Costs
% Of Companies Will Switch To Chatbots
Our goal is to open up chatbots to global to do business is not left behind in times of global financial and technological change.